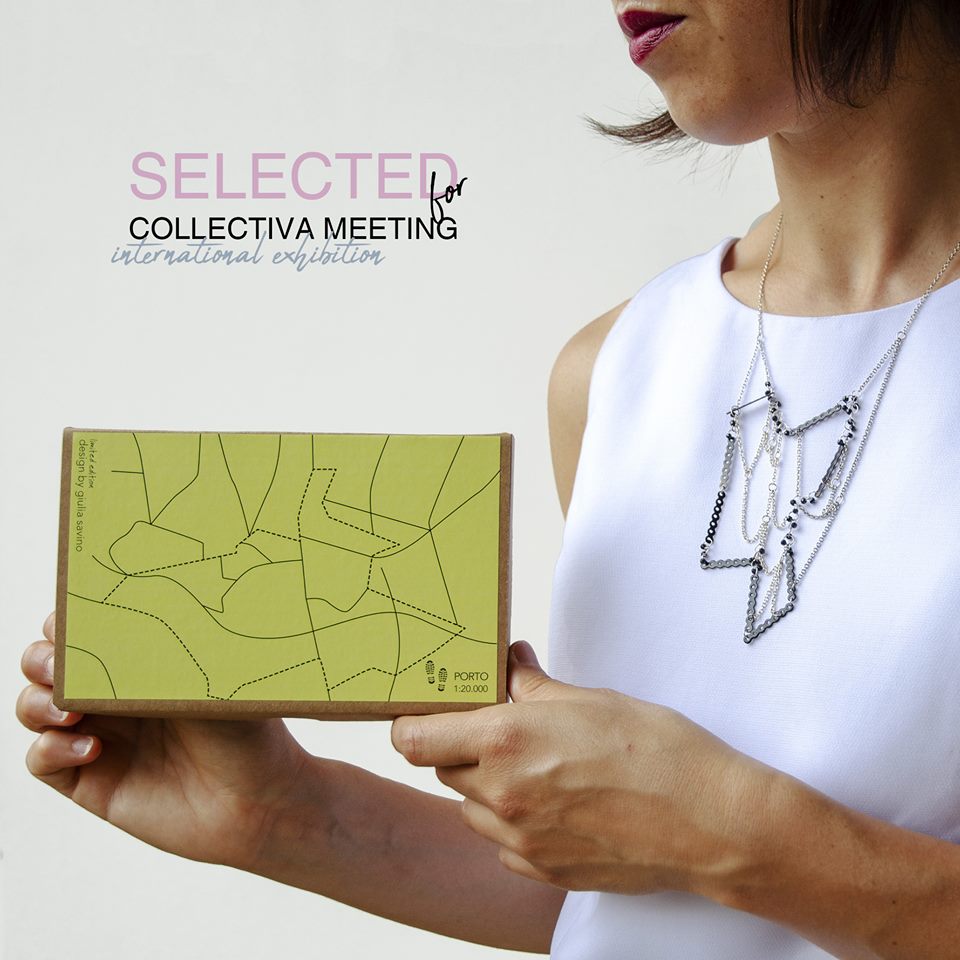 Collectiva Meeting // Porto
28 of November – 31 of October 2018
Collectiva Meeting // Group Show
THE COLLECTIVA MEETING | INTERNATIONAL EXHIBITION is part of the program of Inaugurações Simultâneas de Miguel Bombarda / Porto Art District of the city's quarter Miguel Bombarda.
As in the latest years, the Artistic Quarter of Porto has been promoting a Simultaneous Inauguration event in September, in which the contemporary art galleries of Miguel Bombarda simultaneously present new exhibitions and artists. Parallel to this initiative, several commercial spaces of this area of the city present new collections and the streets are filled with events and performances. As it is already a tradition, on the day of the inauguration, this quarter of the city will welcome THOUSANDS OF VISITORS .
It is in this festive artistic environment that Collectiva will inaugurate on September 22 the COLLECTIVE MEETING | INTERNATIONAL EXHIBITION.